Jamaica News and Other Info
Get the latest news and happenings about things Jamaican. News, reviews, local and international.
You'll find a lot of information about things Jamaica that you may already know or things that you forgot and need a refresher about.
Read as much as you want to and educate yourself about the wonderful Island of Jamaica.
May 12, 2017
Jamaican Music - From Mento to Dancehall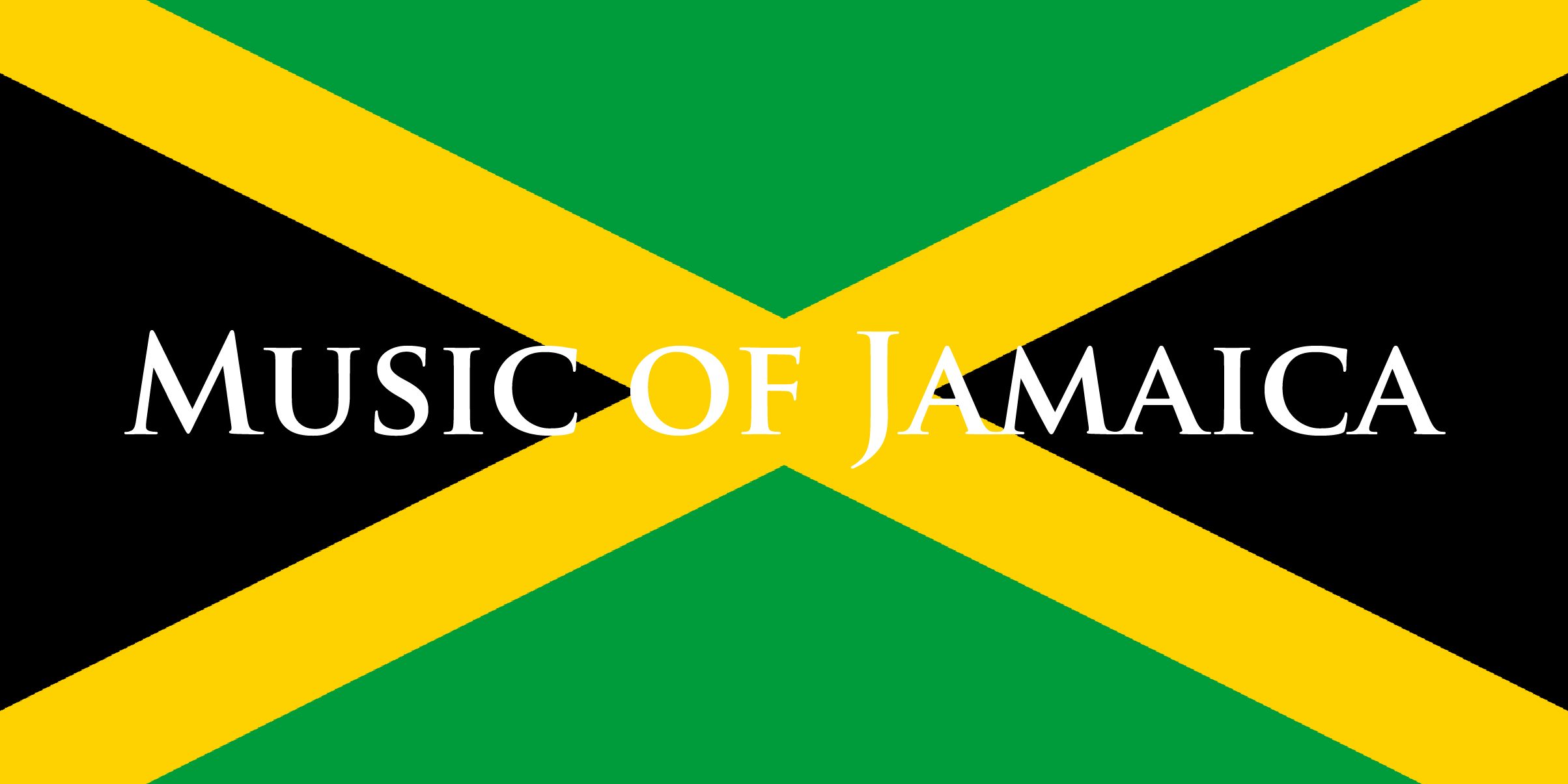 Jamaican music has evolved in such a dynamic way that we have to endorse what the legend Bob Marley said...When it hits you, you feel no pain...

Visitors' Favourite Pages